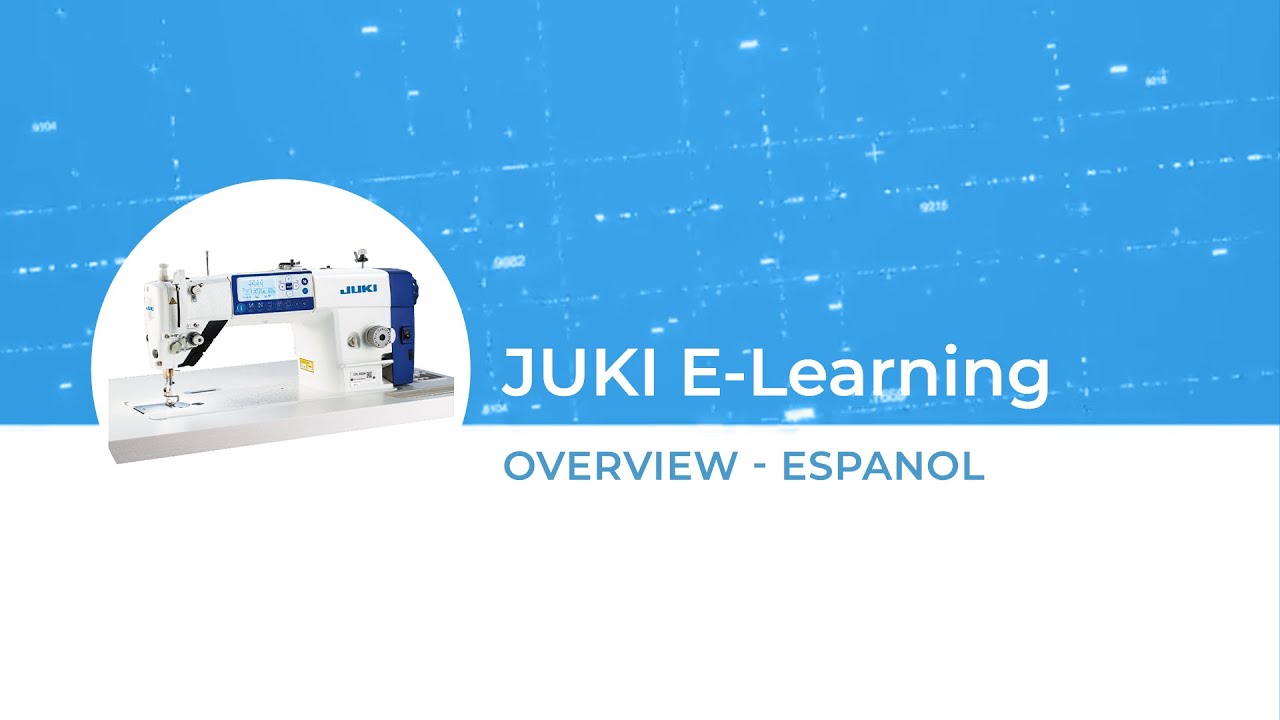 JUKI e-learning has two types of education, "Individual Training Type" and "Group training type".
Individual Training Type
The individual training type is provided in a standard e-learning format.
The training participant takes the individual e-learning courses using Individual PC, tablets or smartphone.
A confirmation test is prepared at the end of each chapter, and you will not be able to study further until you reach the passing score.
A human resource development program designed for the sewing industry "JUKI e-learning"
JUKI has launched its long-awaited online learning system to develop excellent human resources!
"New employee training" and "staff training" — JUKI e-learning is the perfect solution for both!
Group training type
The group training type is provided in a lecture format using JUKI e-learning materials.
The group training is conducted with a large number of participants at the same time.
To carry out group training, an instructor has to be prepared within the customer's company.
Various materials are prepared to make it easier for instructor to give lectures.